It's about time for a little update about my infrastructure !
Technologies used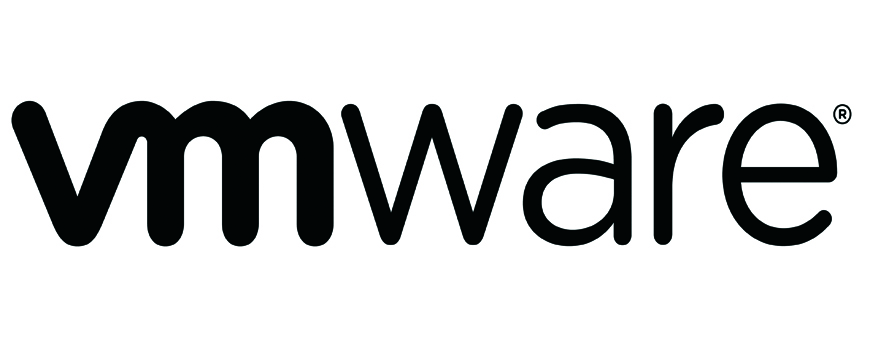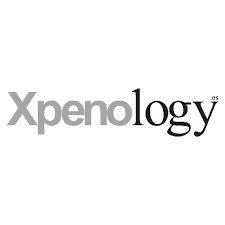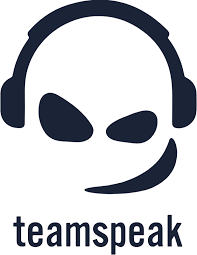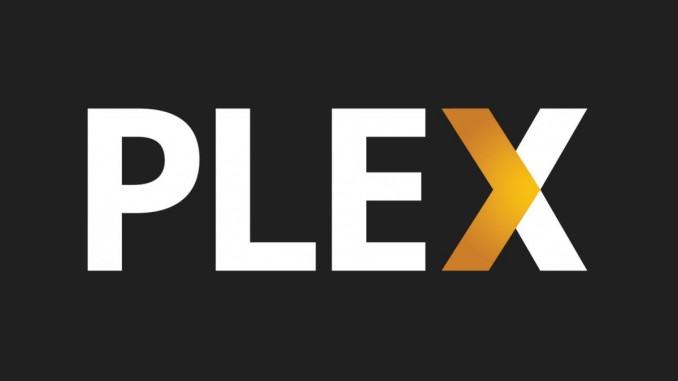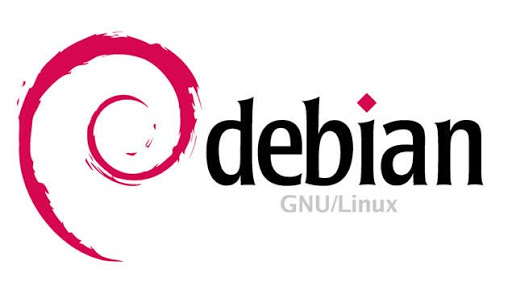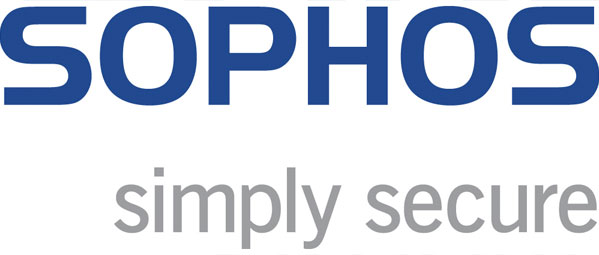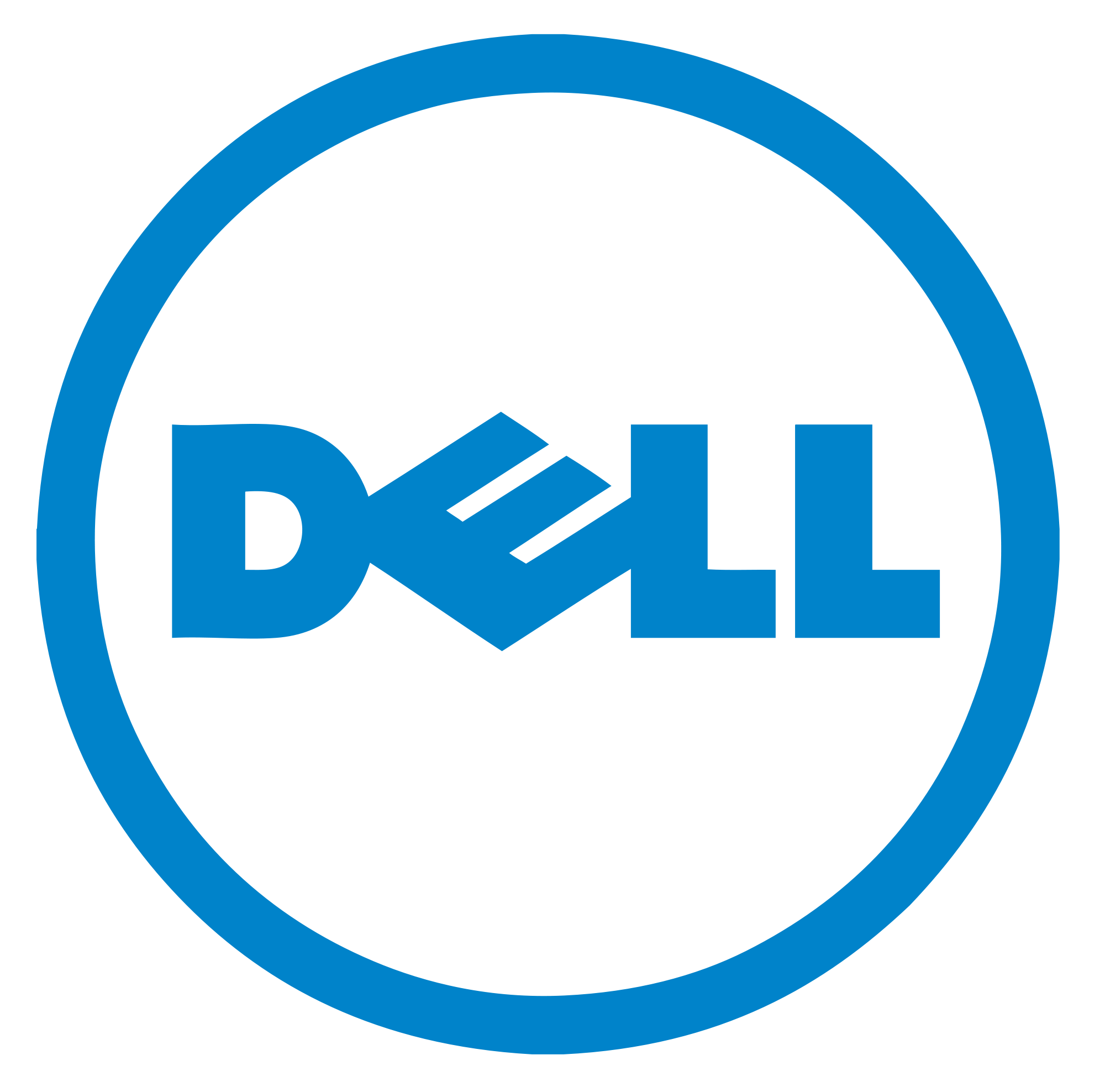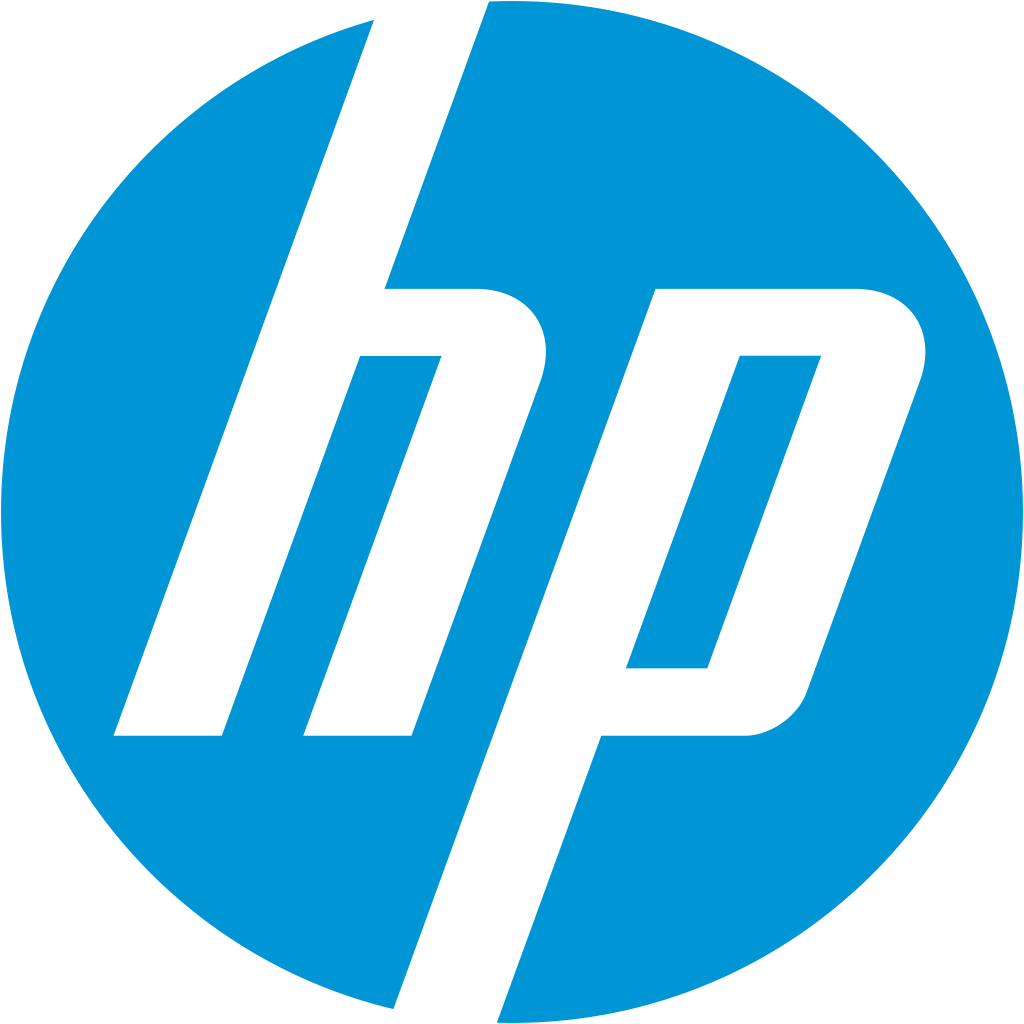 Servers
So here's my rack, a lot changed since last time: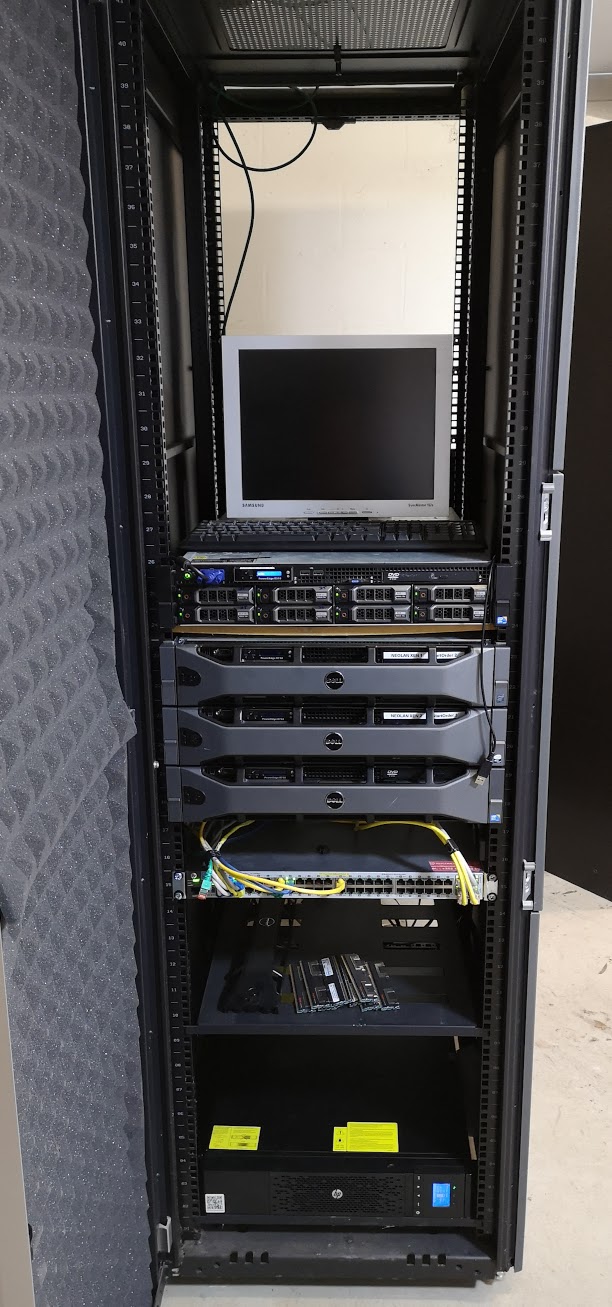 I'm now running a VMware infrastructure version 6.5 (6.7 doesn't support my CPUs anymore), here are the specs of the main server :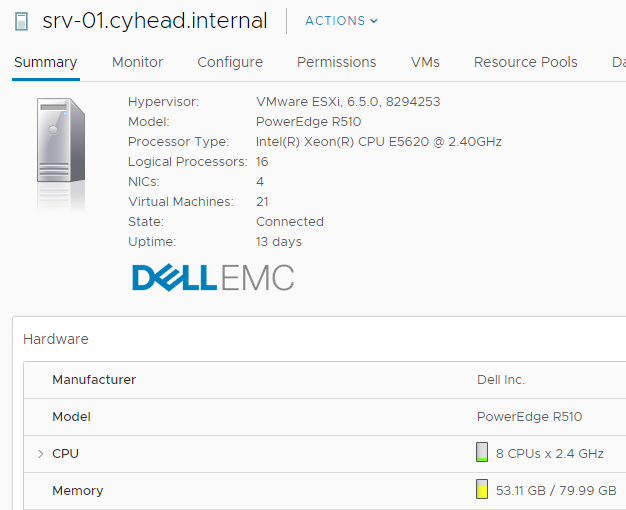 It also has 4 * 3To disks for storage in raid 5. Mostly dedicated to my Xpenology VM, works great btw.
Everything in my home is driven by this rack, my router is a pfsense virtual machine as this gives me more performance than most of the little boxes available on the market:

Monitoring is done by observium and LibreNMS (librenms sends the alerts directly to my rocket chat).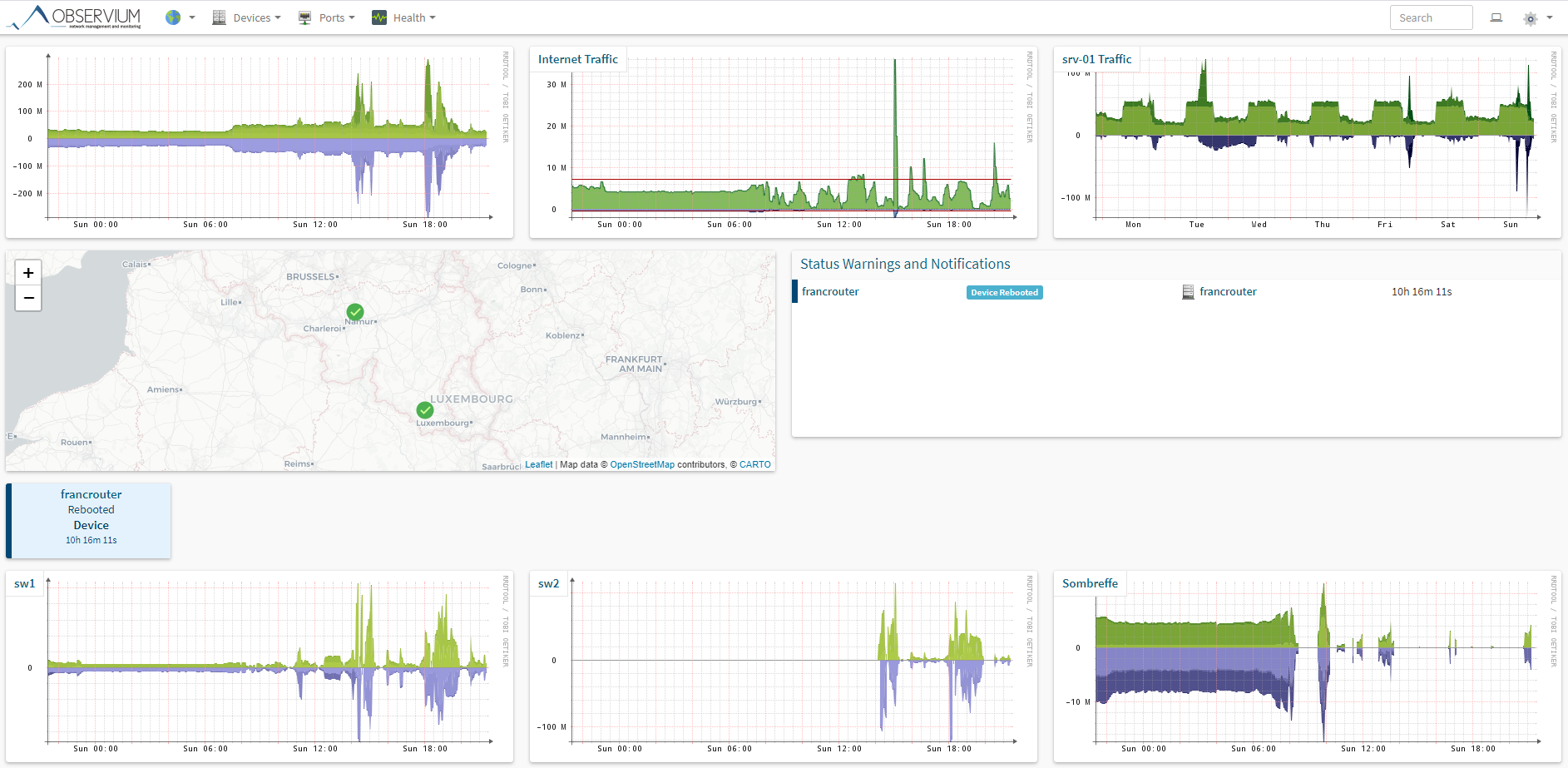 Battle Station
A lot has changed on my battle station: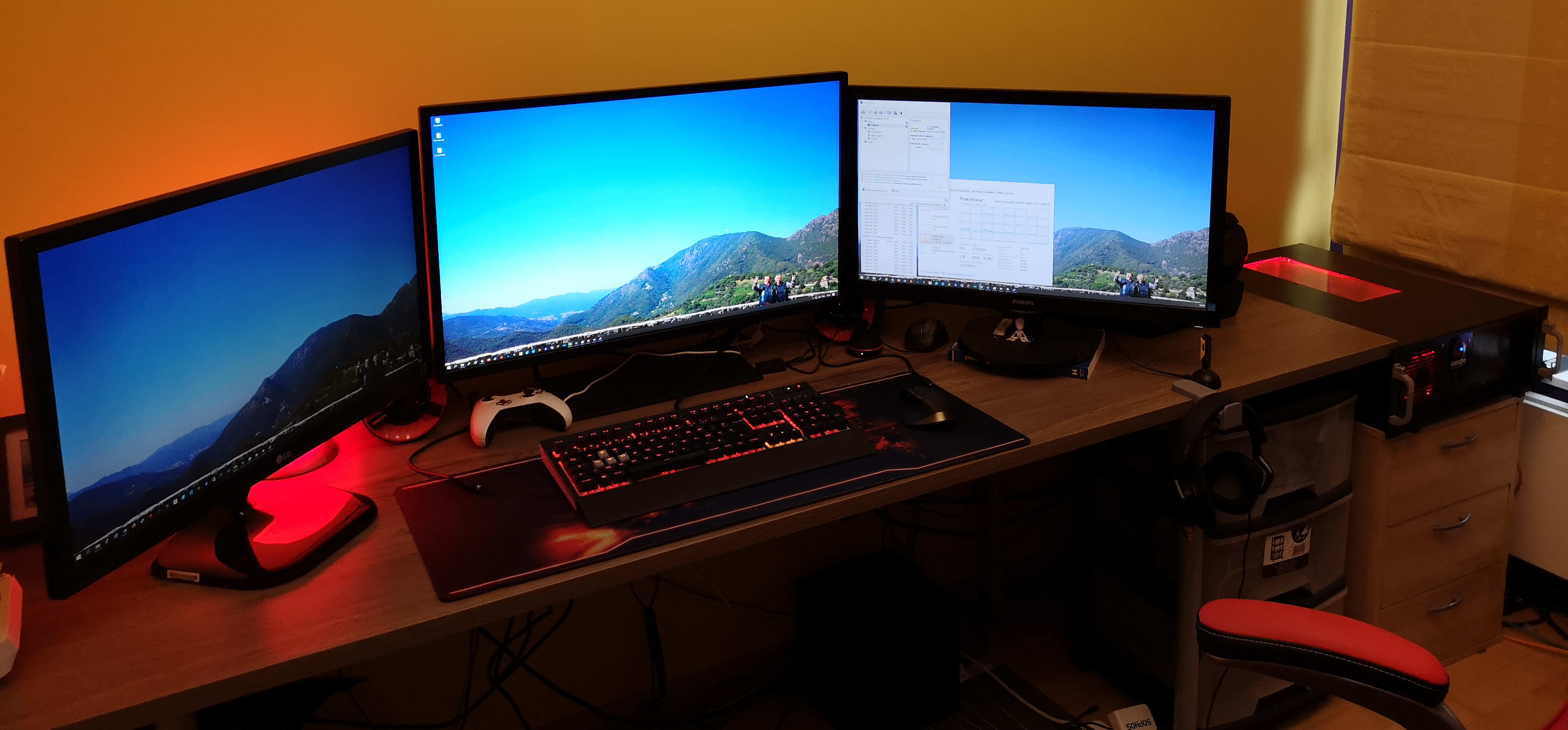 I now have 2*27 inch screens on the sides (1080p) and a 32 inch 1440p screen in the middle. The configuration of the Beast has changed some, it now has :
| | |
| --- | --- |
| CPU : | 2 x Xeon E5-2690 2.9 GHz (Turbo 3.8Ghz) |
| RAM : | 56GB ECC 1600Mhz |
| Motherboard : | |
| Graphics card : | |
| Hard drives : | Samsung SSD 500GB + 4TB HDD |
| Power supply : | Antec High Current Pro 1200 Watts |
| Cooling : | 2 x Antec Kuhler 620 and a lot of fans |
I also tasted the pleasure of 3D printing and I love it: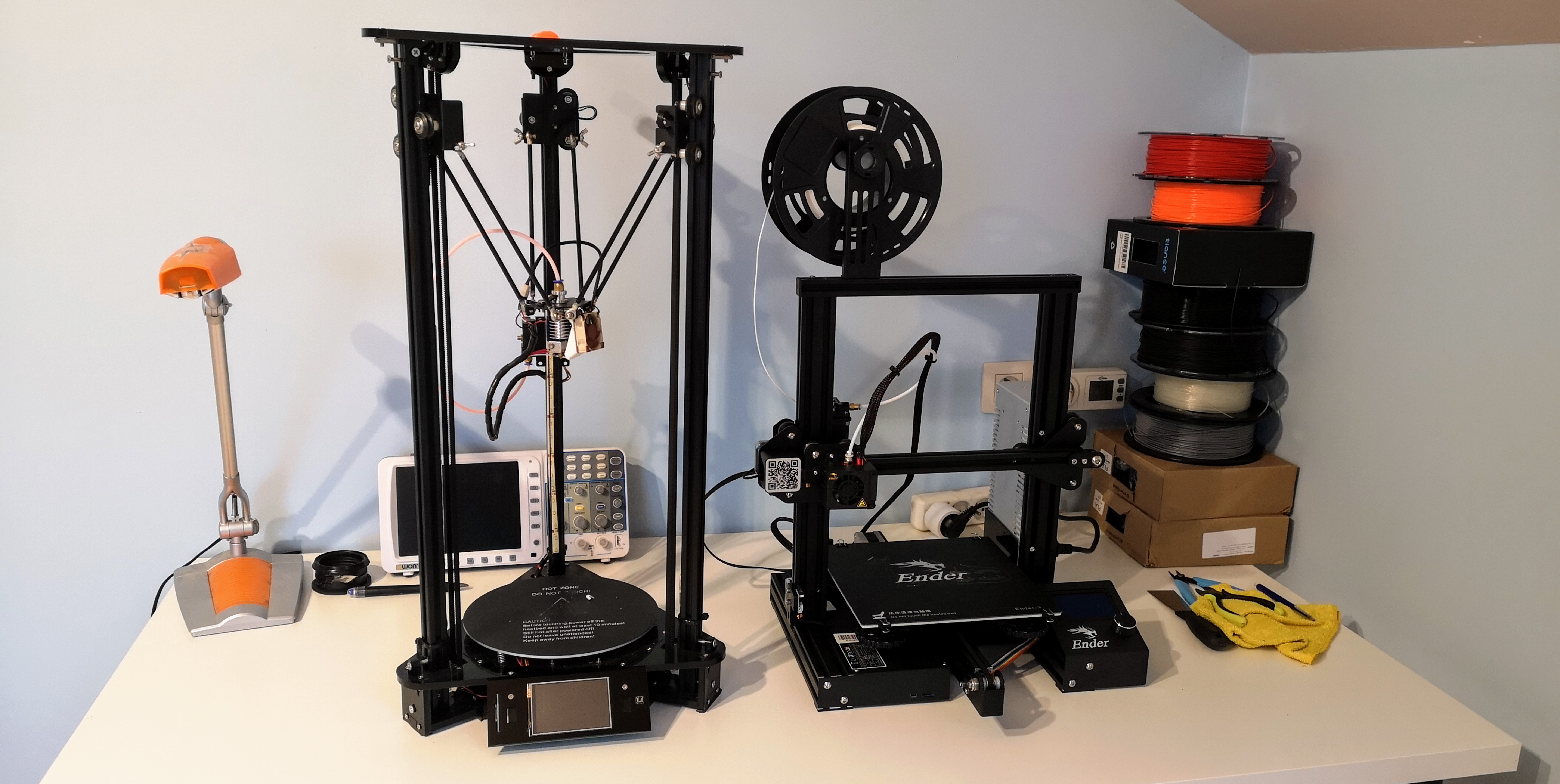 I now have a Chinese (unbranded) delta printer and a Creality ender 3. 3D printing really begins to become mainstream and is great for DIY and repairs.
That's it for this little update, V to all bikers from my other Beast !